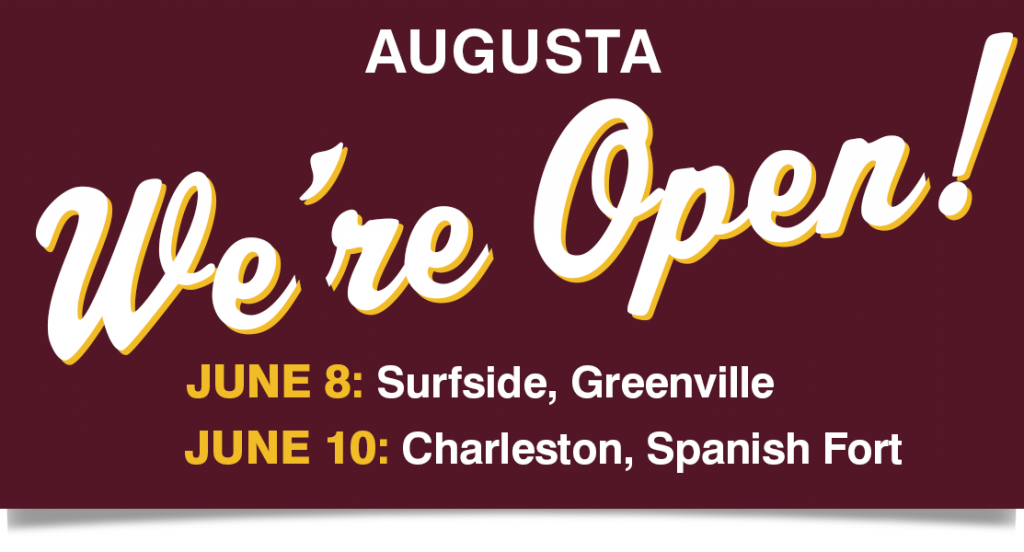 Thank you for your patience as we work toward getting our restaurants reopened.


To our guests,
Unfortunately, our April 6th goal of re-opening has passed. The impact of the COVID-19 is difficult to process as we navigate the uncertainty of the situation on a daily basis. Our people are the heart of CentraArchy, and through this period, we are committed to doing right by our teams, guests and communities. CentraArchy remains committed to preventing the spread of the virus and keeping our families safe. Our goal is to re-open our restaurants very soon.
We will continue to monitor the situation daily and make the best decisions we can for our staff and communities. We look forward to the day we can get back to business and do what we do best – serving our guests and providing for our families.
Please take care of yourself and each other!
The entire CentraArchy team